Welcome Creative Sister!
Hey Creative Sister! Welcome!
If you've felt a disconnect between your faith and creativity and felt a lack as a result, you are in the right place.
Creating is a great thing, but coupling that creativity with God, worship and His Word takes things to a new level!
The One who created you in your mother's womb has put that same desire in your heart- to create- and to bring Him glory!
Our lovely creations don't have to be perfect. They don't have to be professional.
Our creativity is simply an outpouring of our hearts of worship to our Wonderful Lord and Saviour!

(As an Amazon Associate I earn from qualifying purchases. Please see my full disclosure here.)
Let's Create Something Beautiful Together!
What to Expect at Hey Creative Sister!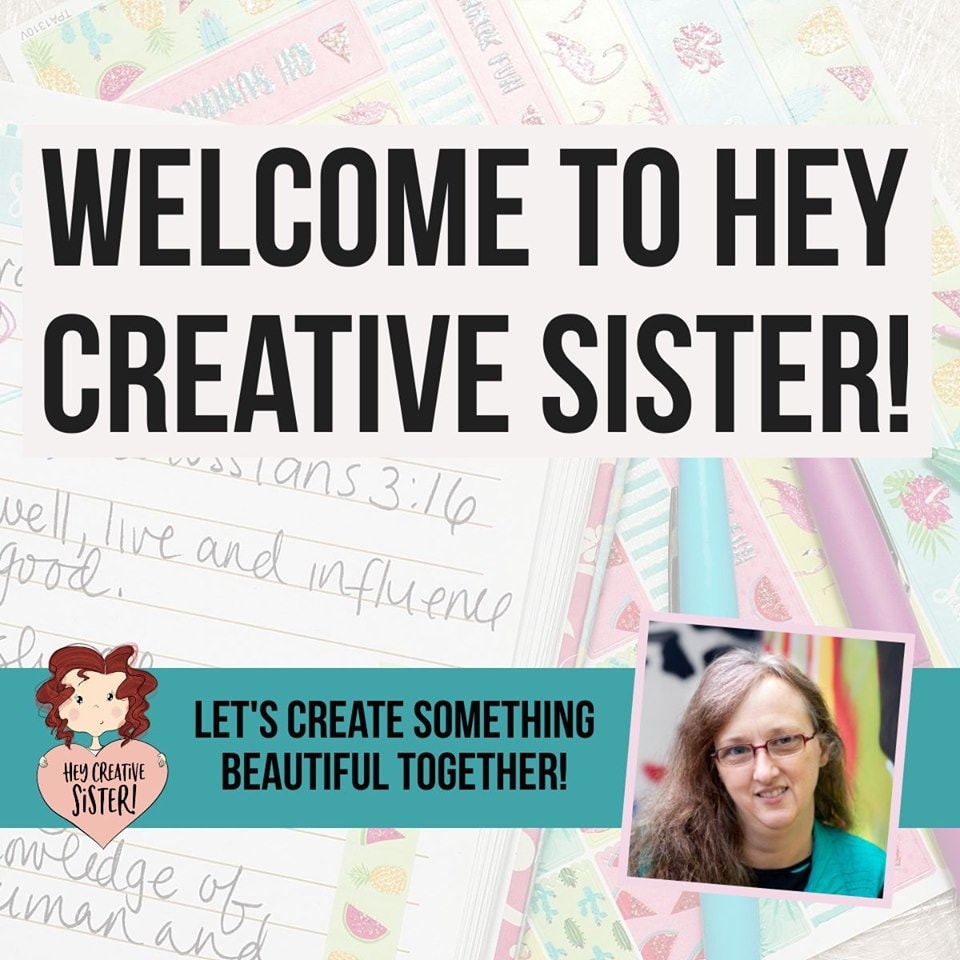 What can you expect here at Hey Creative Sister? I'll help you connect your creativity and faith by way of journaling, Bible journaling, Scripture Writing, Recipes and so much more! And I'll be a supporting prayer partner for you as well- all you have to do is let me know!
Do you want to connect your faith and creativity in a God glorifying way?
Click on over to the Hey Creative Sister BLOG to check out the latest!
Let's Create Something Beautiful together for The Glory of God!

SaveSave
SaveSave
SaveSave
SaveSave
SaveSave
SaveSave