Free Bible to Download-The Best Digital Bible PDF
Preview: The Remarkable Bible is the Best free bible to download for all your Digital Needs.
Get your Free Bible To Download
Creative Sister, I'm shouting from the housetops about this great resource for everyone who wants to read their Bible and write in the margins digitally. And it's a FREE Bible PDF to download! You can't get much better than that!
The layout is gorgeous, it's easy to navigate and very simple to use. It's a win in all categories! If you need to go on vacation but need to pack light, this is a resource that will take up very little space. Want to do your Bible reading while waiting in the school pick up line? No problem. Want to dig into God's word at the park while watching your kiddos play on the playground? Yup. It's doable.

(As an Amazon Associate I earn from qualifying purchases.  See my full disclosure here.)
Introducing the Remarkable Bible!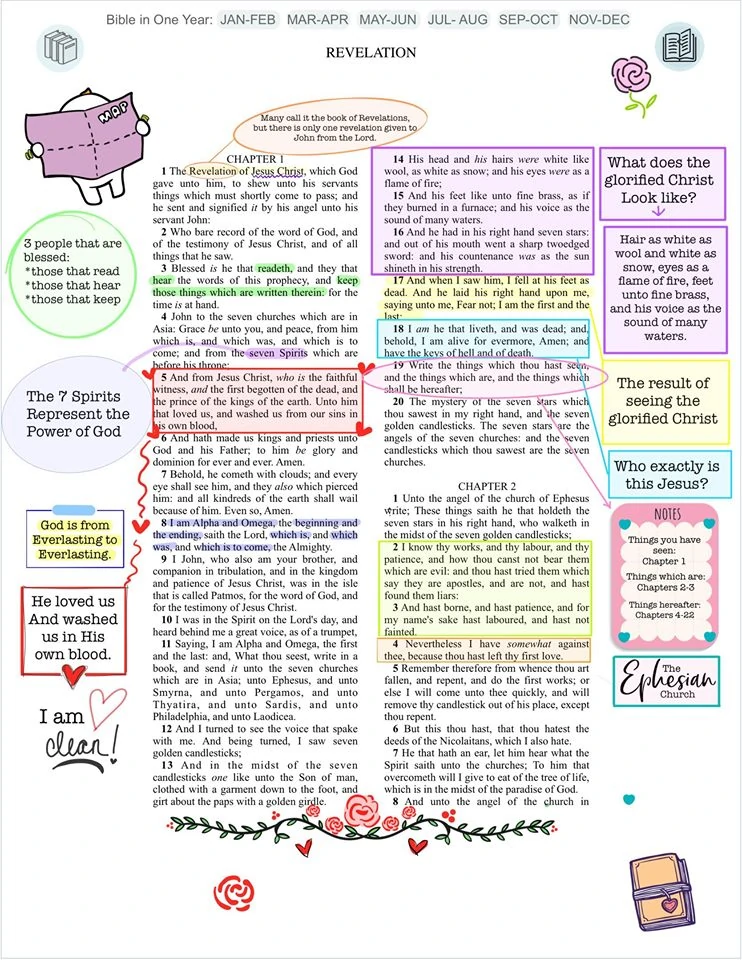 Introducing the Remarkable Bible!

Sometimes the kindness of internet folks (and especially believers in the Lord) just leaves my jaw on the floor-and this is one of those instances. When I came across it, I was absolutely shocked.
To think that they would give away this wonderful Bible for free to all who want to read God's word is amazing!
The Remarkable Bible is a FREE Downloadable Bible PDF for you to download!
Free PDF of Bible with multiple translations available
The PDF of Bible Translations currently available to download are:
The World English Bible
The New English Translation
The King James Version Bible.
The KJV is what I cut my teeth on as a baby Christian and I love the poetic Old English that was used. It's my first love of God's word when I gave my heart to him. I also use other versions when I am doing word studies and compare versions.
The NET and World Bible Translation have a narrower margin compared to the KJV.
You can see an example of them compared to the KJV that I have used in this blog post.
Here is an example at right.
What you'll Need to use your Free PDF Bible Download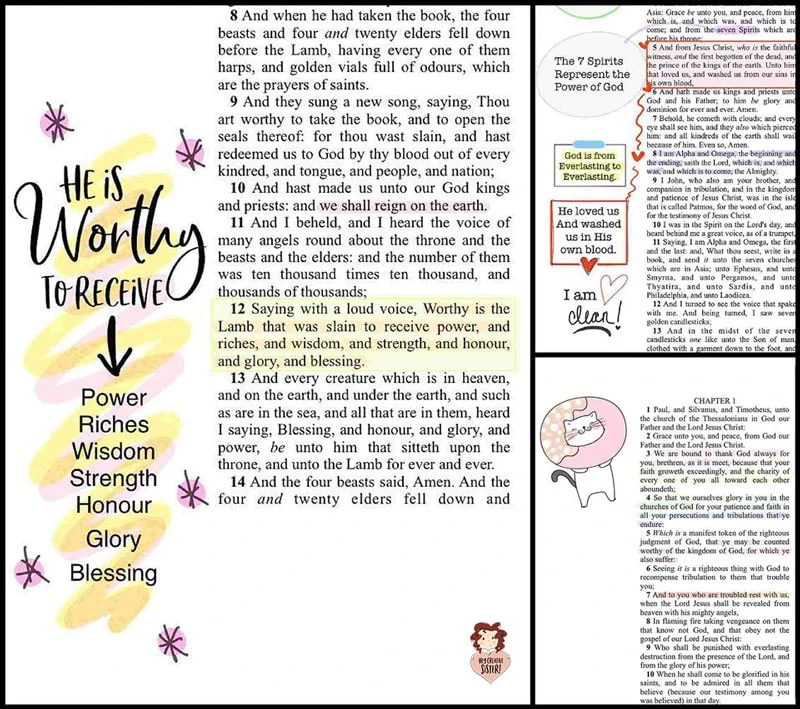 What will you need to use your free pdf Bible download? You could simply print it out. And there's nothing wrong with that.
Personally I upload mine into Goodnotes and use it for daily digital Bible reading and taking digital Bible notes in the margins.
All you need to do is download the Bible PDF and upload it into your app of choice. If you'd like to learn about which app to use, I've written a comprehensive blog post about what digital notetaking app you can use with your device or phone HERE. I use my IPad Pro and Goodnotes. I've done a complete article on everything I use to read my Bible digitally. You can find that HERE.
Download your free Bible Today!
I've seen this Remarkable downloadable bible pdf in various facebook groups where people download it from the original source and upload it for their members to download.
Please, go to the original website for your free Bible to download. Please honor the original creators of the Remarkable Bible by visiting their website so they can continue to keep the Remarkable Bible available to believers.
Download your Free Remarkable Bible HERE.
I hope this resource is a wonderful blessing to you like it has been to me!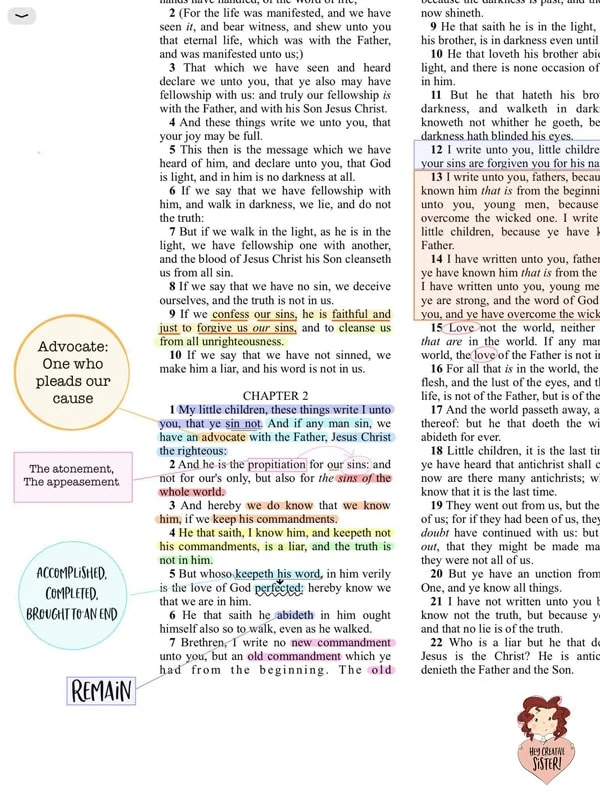 This is the 4th article in a series about Digital Faith Journaling and Creative Bible Study. You can learn more by clicking on the links/articles below:
The Best Digital Apps for Creative Notetaking
3 Necessary Supplies for Digital Notetaking and Digital Journaling
Goodnotes User Guide- How to Use Goodnotes
How to Do Digital Scripture Writing
How to Make Your Planner a Praise Journal
How to Do a Digital Bible Journal in Goodnotes
How to do a Landscape Bible Journaling in Photoshop
Download Free Vector Images for your Journaling
32 Resources for Totally Free Images to Download